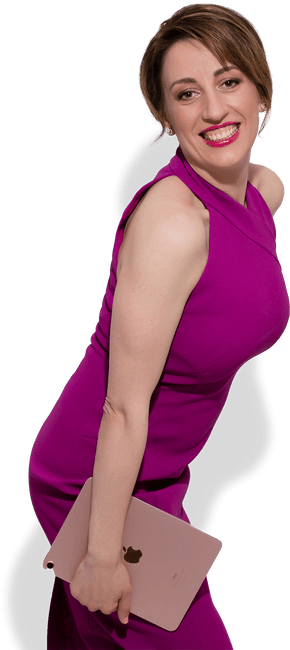 Welcome to my femininity blog!
This is a place for a bite-sized wisdom. I am inviting you in to learn, to get inspired and to get to know me better. You will receive valuable tips and will have a sneak peak at my inner world. I am grateful for your curiosity!
Don't know where to start from?
I've mentioned that I am an organization nerd, right? :) To help you find your way, I've structured my femininity blog in categories:
Have fun and don't be shy. I would love to read your comments!
My latest blogs