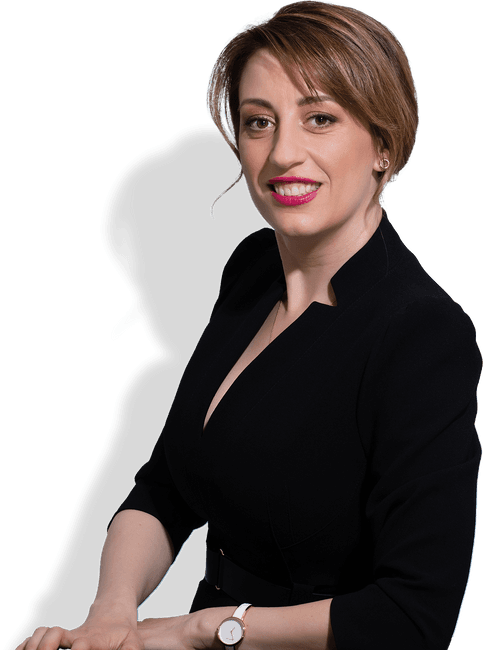 Want me to be your personal ally?
I truly believe that your potential is infinite and that you can have the vibrant, colorful and inspiring life you are meant to live. It is just a matter of choosing for it. If you are ready to take the pilot seat, you are on the right place.
Ready for a gift?
If you are getting lost in the multiple practices or if you are curious to know what I have chosen to connect to my soft side, I am offering you a glance at my femininity routine.
Get my Femininity routine
Stay on the pilot seat and feel feminine?
I've got your back! All you need to do is choose your favorite way to grow: a DIY online femininity course, individual coaching for women or a femininity workshop.