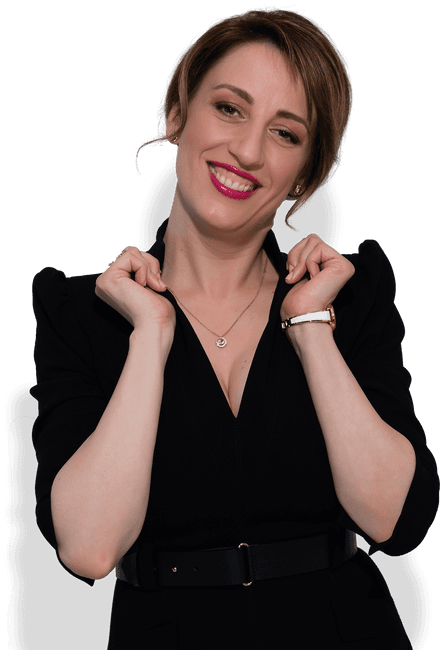 Only you can change the way you feel about yourself!
Imagine living a life where you are comfortable with who you are, feel beautiful, trust your intuition, accept your ever-changing nature and understand that your true power is your authenticity.
Why femininity workshops?
As women, we can easily get lost in our multiple roles (daughters, sisters, mothers, friends, lovers, housewives, colleagues, bosses …) and endless ToDo lists. We struggle with finding the balance between trying to be in control and surrendering. Often, under the daily pressure of our responsibilities, we are mainly using our masculine energy. This brings us a sense of living a life on autopilot and it is harming our health, our fulfillment and our relationships.

We know that something is missing, but we cannot hear the longing of our heart. We don't slow down. We keep ourselves busy. We get disconnected from ourselves and from our truth. We get lost in all the noise in and around us. Self-doubt and self-criticism settle in.

If this resonate with you, I am inviting you to join me for a femininity workshop, my favorite and most effective part of my transformation toolkit.

The work in a group is potent and allows for self exploration and group interactions. The process is immersive and experiential. It is an opportunity to get out of your comfort zone and to interact honestly without the constraints of your usual roles. The exercises are mixed with theory and are guiding you to look deep into who you really are. The femininity workshops are a safe place to get to know yourself better, to gain many new insights, to grow your confidence and your self-love!

If you feel that it is time to give priority to yourself and to do something to recharge the woman in you, you are on the right place!