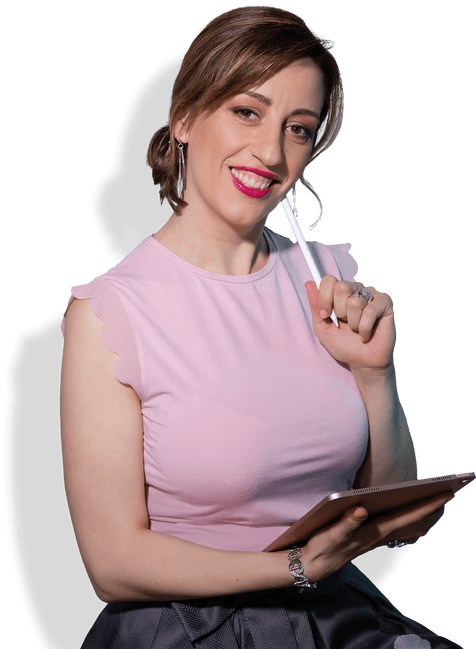 Ready for a deep-dive?
Individual coaching is a gift you are giving to yourself. This is the fastest way to move from where you are to where you want to be.
I am your mirror, your guide and your cheerleader!
Jump to my coaching packages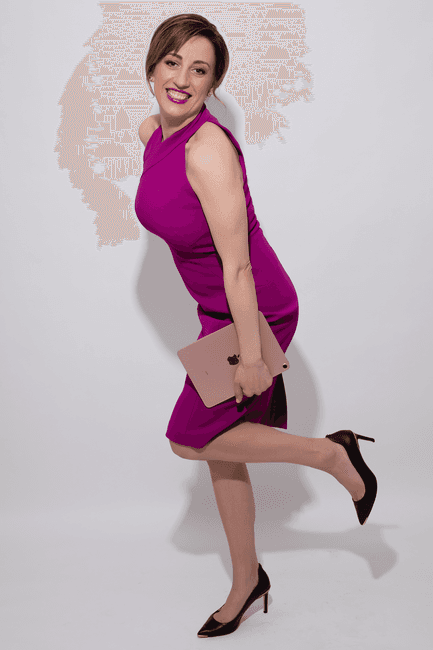 What do I offer?
Over 7 years of coaching experience
Focus on strong, successful women
Modern femininity coaching and attracting love expertise
Personal approach based on combination of techniques from different coaching schools and spiritual traditions
A personalized strategy and action plan
Immediate results providing direct insights and clarity
Different coaching packages available with flexible payment plans
No strings attached free match call to get to know each other
If this appeals to you, book below a 20-minute FREE call or scroll down for information about my style, the topics I am working with & my coaching packages.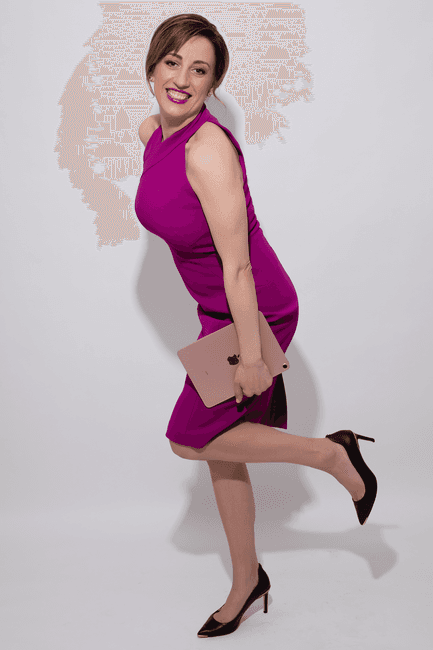 Schedule your FREE match call now!
This is your way to get a taste of how a coaching session with me goes. No obligations. No strings attached. We get acquainted for free and we check if we want to work together.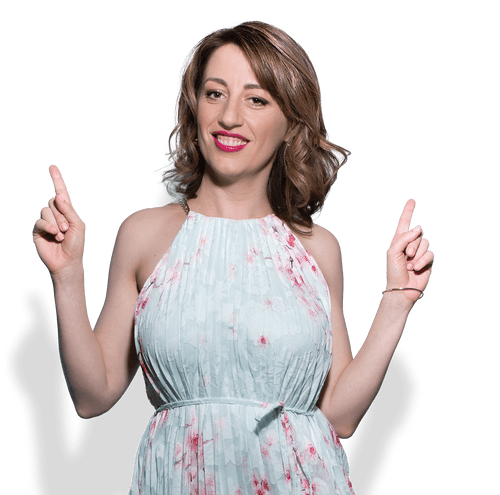 My coaching for women style
In most of the coaching trainings, there is a particular model on how a coaching session should be led and what type of questions should be asked. These are useful, because they create a coaching frame and bring consistency and coherency to the sessions. As much as I keep these models in the back of my head, I rarely rely fully on them. The reason for this is that I find them rigid, simplistic, limiting and often not offering the opportunity to go deeper, into the real "why".

In my 6+ years of coaching experience, I've adopted an approach which is more intuitive and reflective. In all sessions, we always start with what is present for you at that particular moment and what you would like to look into. This shapes the direction of our conversation. I am bringing a genuine curiosity to see who you are beyond your roles and your masks. I am looking for the core of any dysfunctional believes and behaviors you might have.

A lot of insights emerge from this process of gentle inquiry. Your deeper understanding and clarity are setting the path for the formation of a new and healthier perspective. I am guiding you to discover your authentic self and to find your way of expressing it, which is so, so, so liberating! You start to see your own beauty, to feel your own strength and to believe in your own potential. You embrace your power and your right to have the life that you want. Together we set up a plan, which will help us keep track of the longer-term coaching trajectory and goals.

One of my talents is combining tools from spiritual schools (meditations, visualizations, breath work, energy centers, intuitive dancing etc.) with tools of positive psychology, NLP, and counseling.

I am holding the space of the sessions with integrity and respect.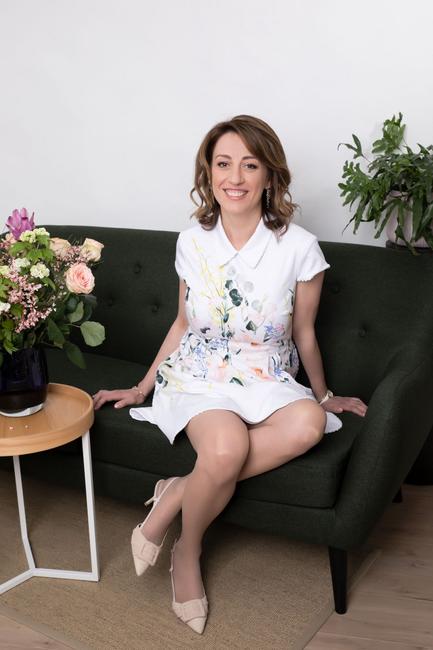 What topics can we work on together?
Reconnect with your femininity and your sensuality. Attract more love.
Find fulfillment and more pleasure in your day.
Build healthy and strong relationships with yourself and with the people around you.
Become the most beautiful version of yourself: radiant, confident, more successful and fulfilled.
Deepen your intimate relationship. Improve your love and sex life.
Organize your schedule in a way that you have more time to recharge, replenish and nourish yourself.
Balance your social roles with lightness and grace.
Pursuit your goals in a healthy and authentic way.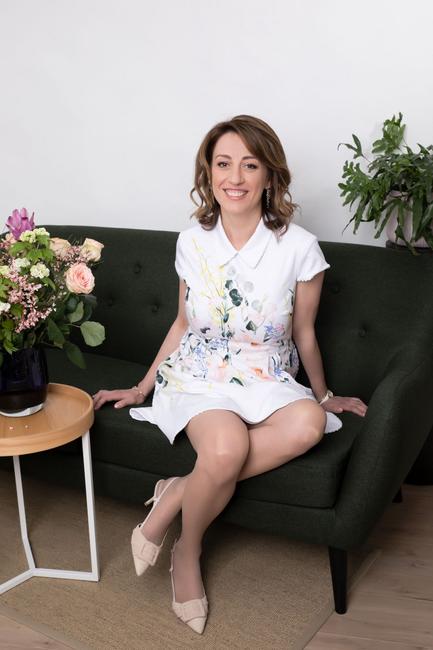 Do you need coaching?
I believe that everything we face in our life is something we can figure out and go through. Otherwise, it wouldn't be on our path.
I am sure you can find a way out of the uncomfortable place you currently might be at, by yourself. You can totally do that!
However:
If you are overly busy or stuck in a particular area of your life,
If you are overwhelmed by the idea of trying out all advice you see online,
If you feel that your time is precious and you want speed, accountability and positive results,
If talking to your girlfriends doesn't help with making sense of your feelings and you cannot seem to figure our what your inner wisdom is trying to tell you,
If you are fine where you are now, but you want expansion, next level life and fulfillment and you are not sure where to start from…
… in all these cases, coaching for women is what you need.

You can see coaching for women as the bridge that gets you from where you are now to where you want to be. It is much faster and less painful than going up and down the hill till you reach the other side.

The coach is like a sparring partner, an ally. I cannot do the work for you, but I am holding a mirror for you to gain clarity and to see your own beauty, strength, and resources. I challenge the way you perceive a situation. I am giving you a different perspective. I am asking you the questions to guide you deeper in yourself, where your answers lie. Together we are building a strategy about achieving what you are longing for. I am giving you the accountability. You need to follow through and take the necessary steps to live the life that you want.
One on one with me?
I have three coaching options for you. Go for the one you like best.
Individual coaching
Single session
You are in the center of the conversation and you define the pace and the topic we are working with. I am bringing my experience, my intuition and a wide spectrum of modalities we can use based on what the particular moment requires. I am offering a listening ear and a gentle guidance. The duration of the session is 60 minutes and it is done via Microsoft Teams.
5 x Coaching sessions
Package
The coaching package is the perfect option for everyone whose health routine and well-being investment includes regular coaching sessions. We can work on a particular goal or have frequent sessions for you to self-reflect, go deeper on the emotions and events of your life, to gain clarity and new perspective, to maintain a healthy confidence, high vibration, productive schedule and a fulfilling life.
Femininity mentorship
6-month program
This is you personal 6-month femininity trajectory and it is the best choice for you, if you are looking for a complete transformation, custom approach and accountability. The mentorship provides a beautiful balance between structure and flexibility based on your individual goals, challenges and past experiences. It gives you access to multiple online trainings and individual coaching.
What they say about the one on one coaching?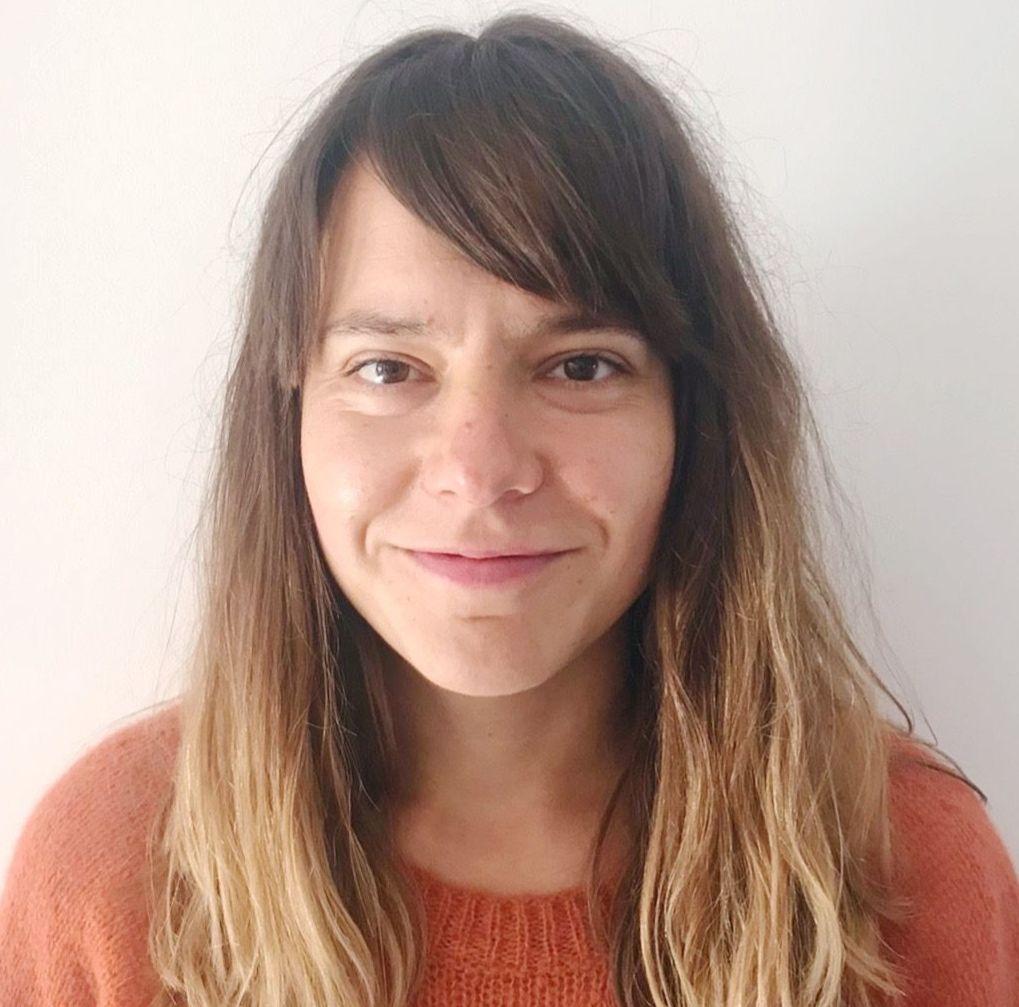 "Mariya is a deep and insightful lady with a warm and caring personality. Sessions with her have always been a feast for the soul and have helped me to deepen my understanding of myself and achieve times of clarity while navigating in a complex world. Thank you for the time we share."
Miroslava
Bulgaria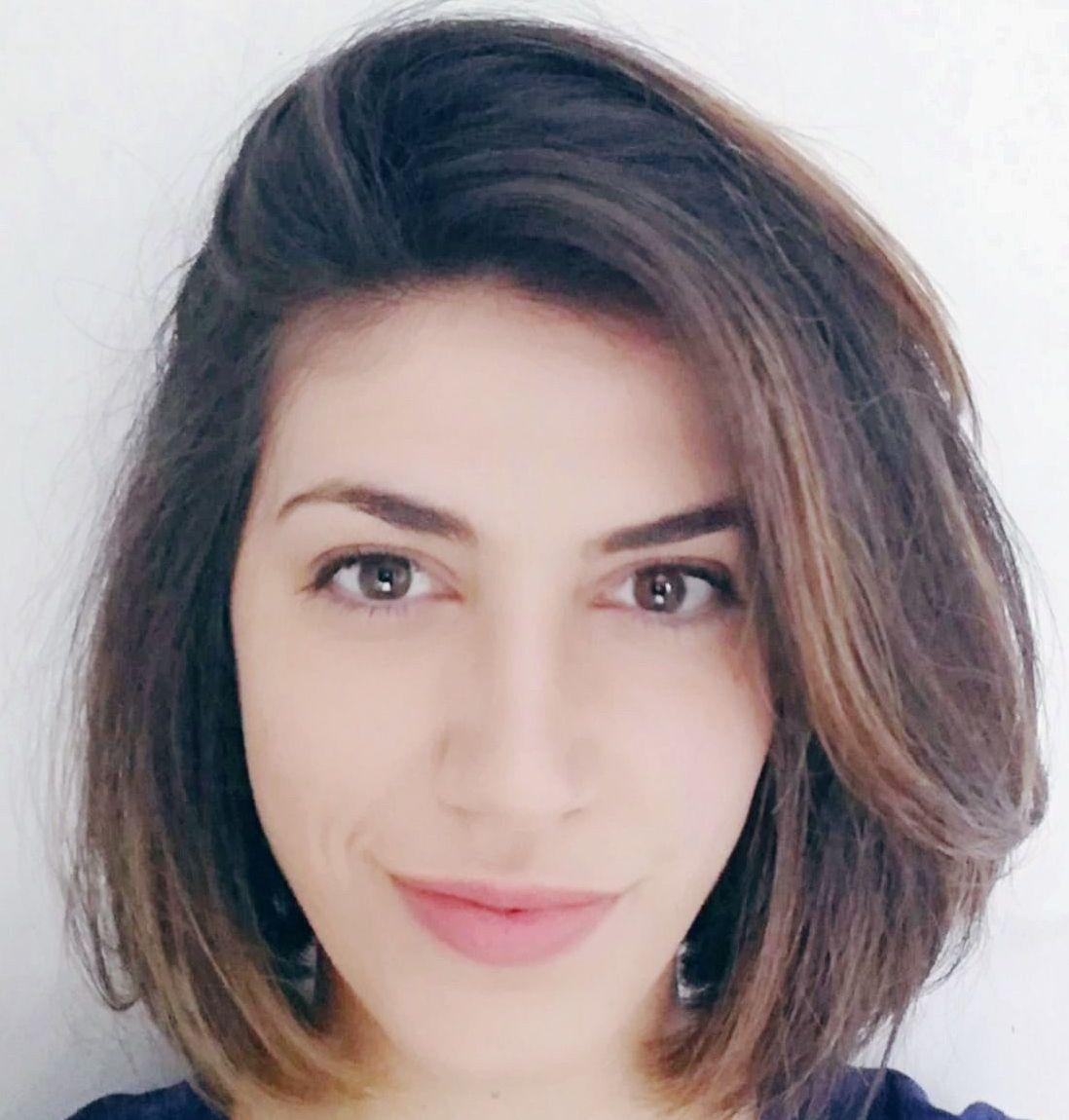 "...I love how Mariya helps me reconsider topics that are troubling, giving things a different perspective and highlighting how powerful I am, something that I often ignore. I feel very energized after our sessions, and I find Mariya a true partner in my personal and professional growth."
Nikoletta
Greece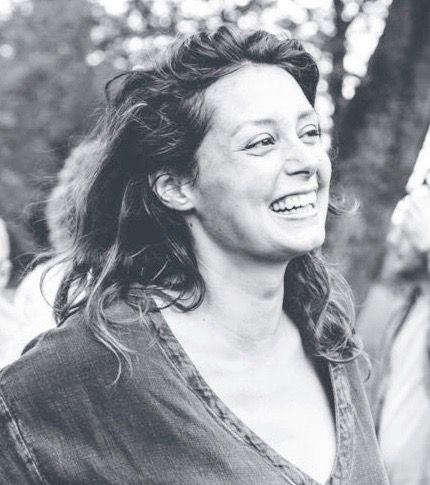 "...Mariya gave me some very helpful insights and different perspectives on the things I am dealing with in life right now. She is honest and will also tell you the things you don't want to hear. I left our session feeling energized and powerful."
Nina
The Netherlands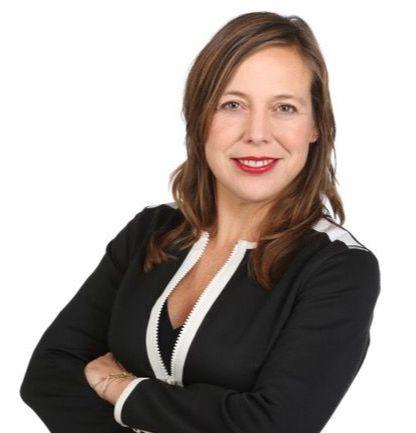 "Sharp, strategical and with a big optimistic smile on her face, Mariya manages to spot the core of the issue right away. … I have come to know Mariya as an intuitive person who does not shy away from anything in a "Dutch" way. She offers her respectful point of view, always full of insights."
Eveline
The Netherlands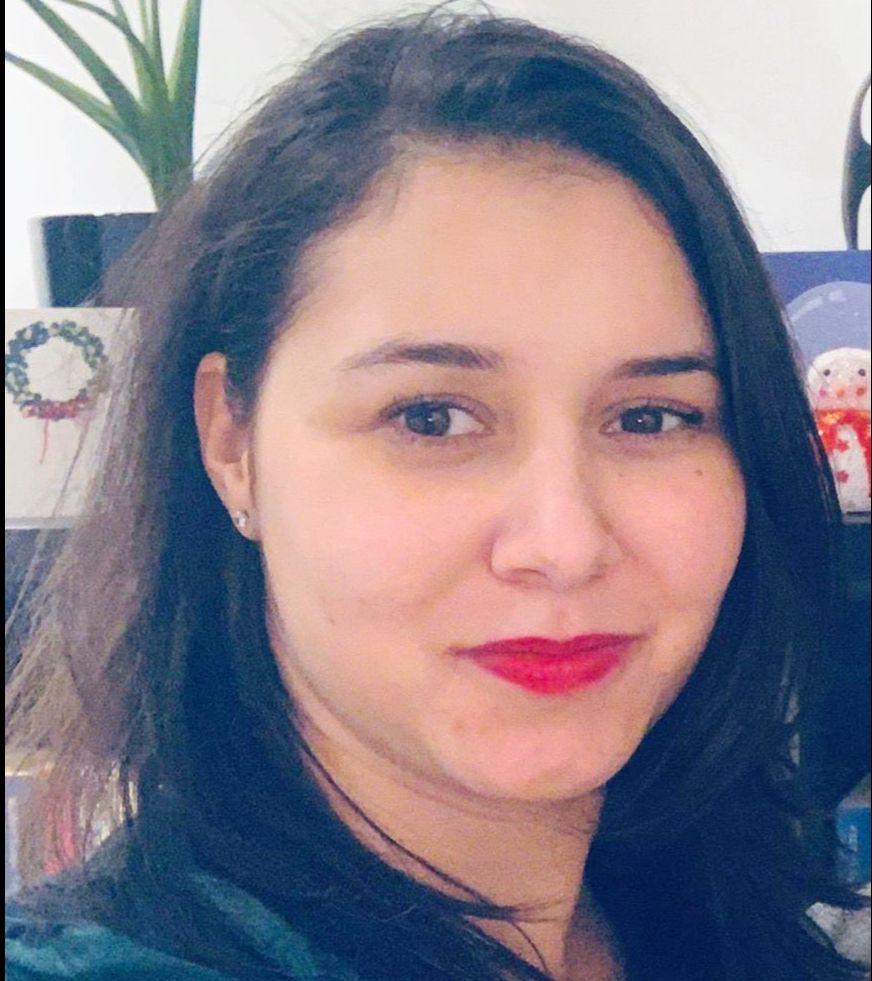 "…She is excellent at getting to the root of whatever. Knows when to let you talk and when to ask questions. Holds up the mirror to let you see for yourself what's going on without passing judgement and guiding you to the answers that were there all along..."
Leonie
The Netherlands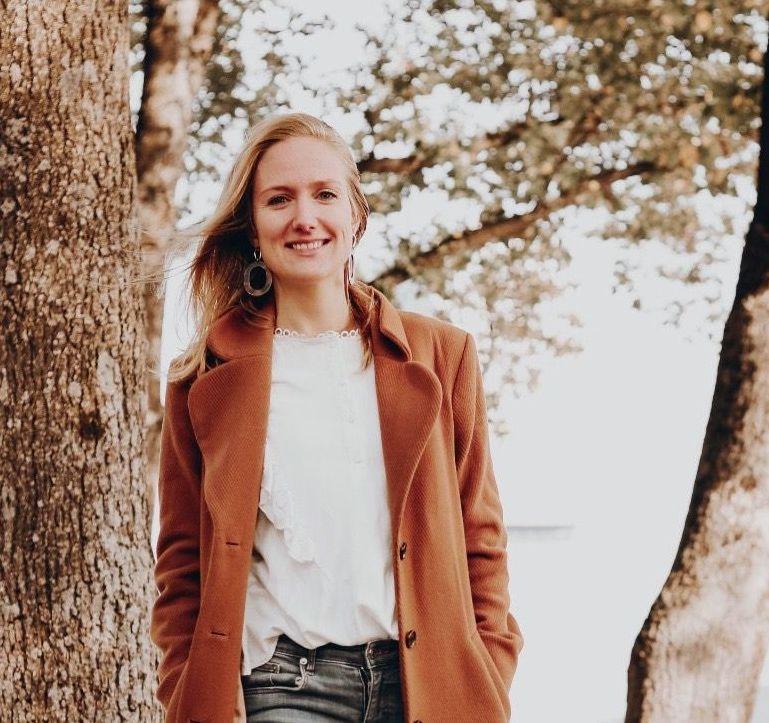 "...Mariya made me realize I forget myself sometimes. She gave me insights in how to find more balance in a practical way, but also in a mental way. By asking the right questions she made me find surprising but very helpful answers…"
Eveline
The Netherlands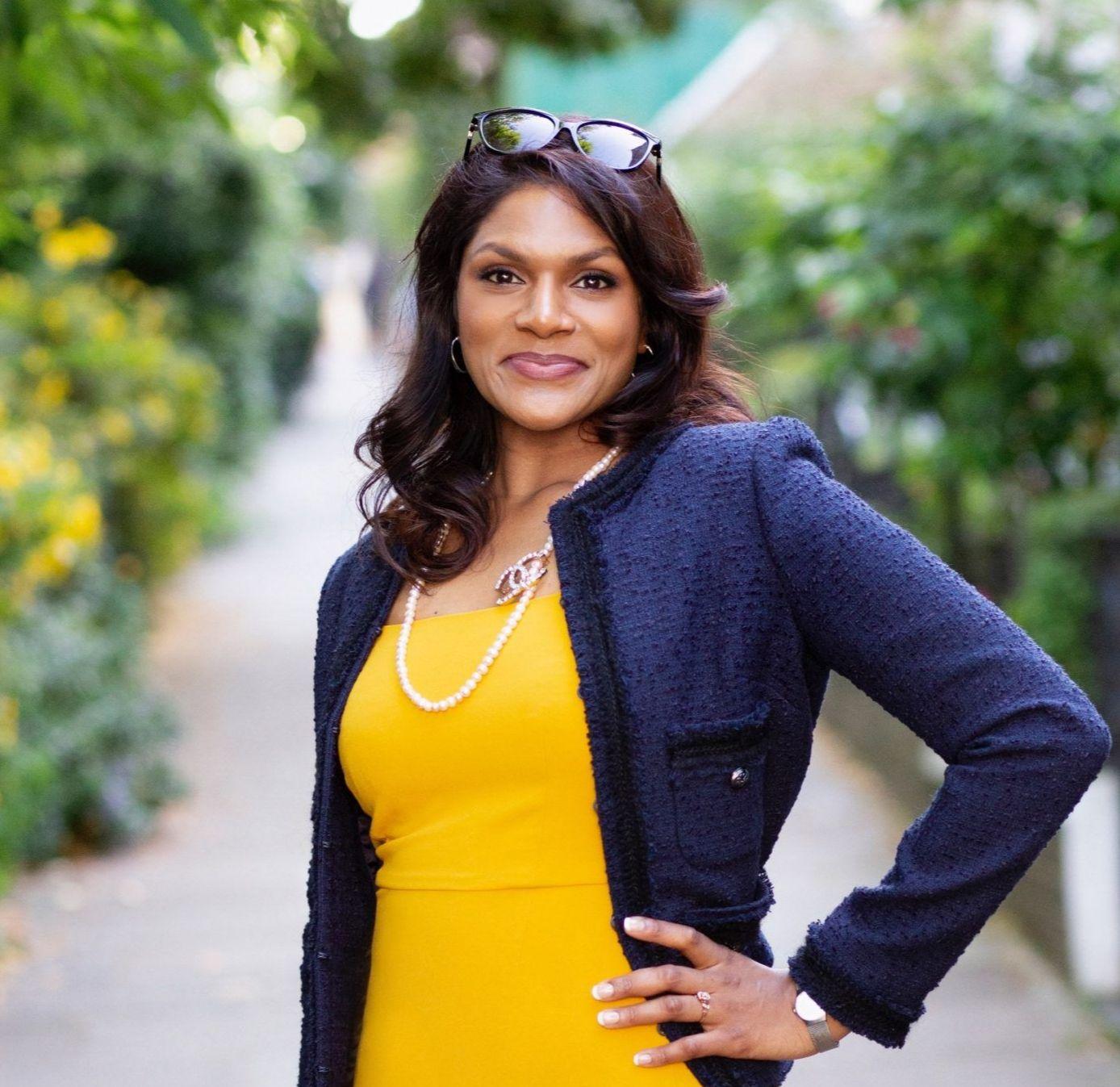 "It was such a pleasure to work with Mariya. She has such a welcoming and intuitive nature, and she is an extremely talented coach. I highly recommend her services."
Joanna
United Kingdom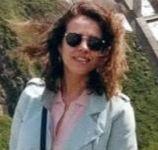 "Mariya is very friendly and knowledgeable. She is always prompt and prepared for the conversations. Mariya is not judgmental and knows how to listen. It's been an absolute pleasure to work with Mariya."
Katerina
Belarus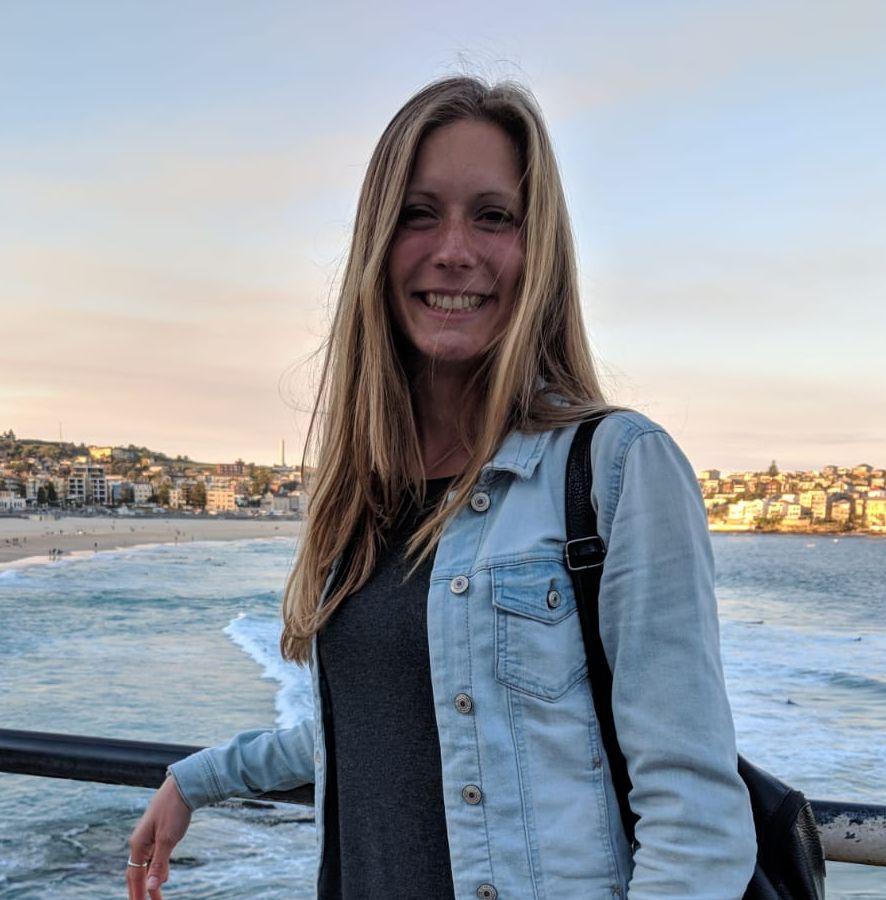 "...Mariya welcomes the whole of you, and she doesn't only tell you what you need to hear, but makes you feel the power and motivation to do it and go through it. She helps people feel empowered. She is trustworthy, powerful, resourceful, empathic and kindly honest."
Cristina
Spain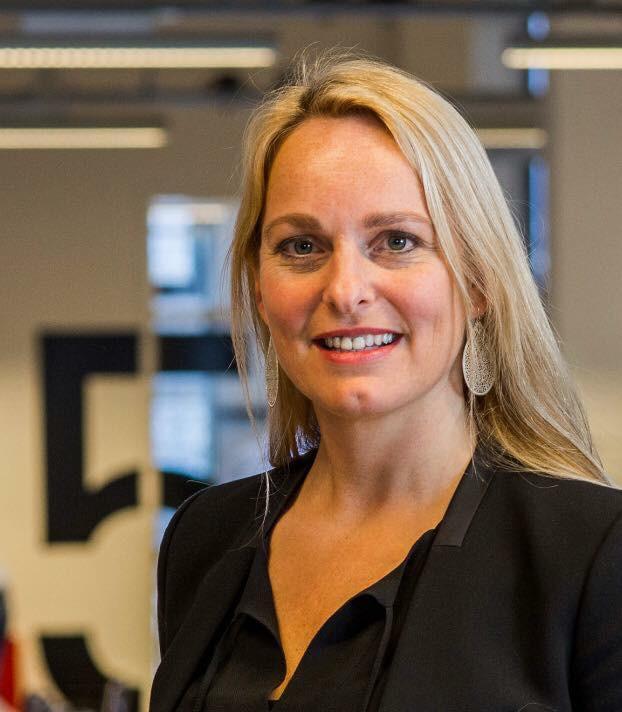 "…I choose Mariya because of her focus on developing soft skills. She is always interested in you as a person, your drivers and your quests. She is master in finding the "why" behind your behaviour. She is really listening. She gets that you are in control of your own happiness."
Annelie
The Netherlands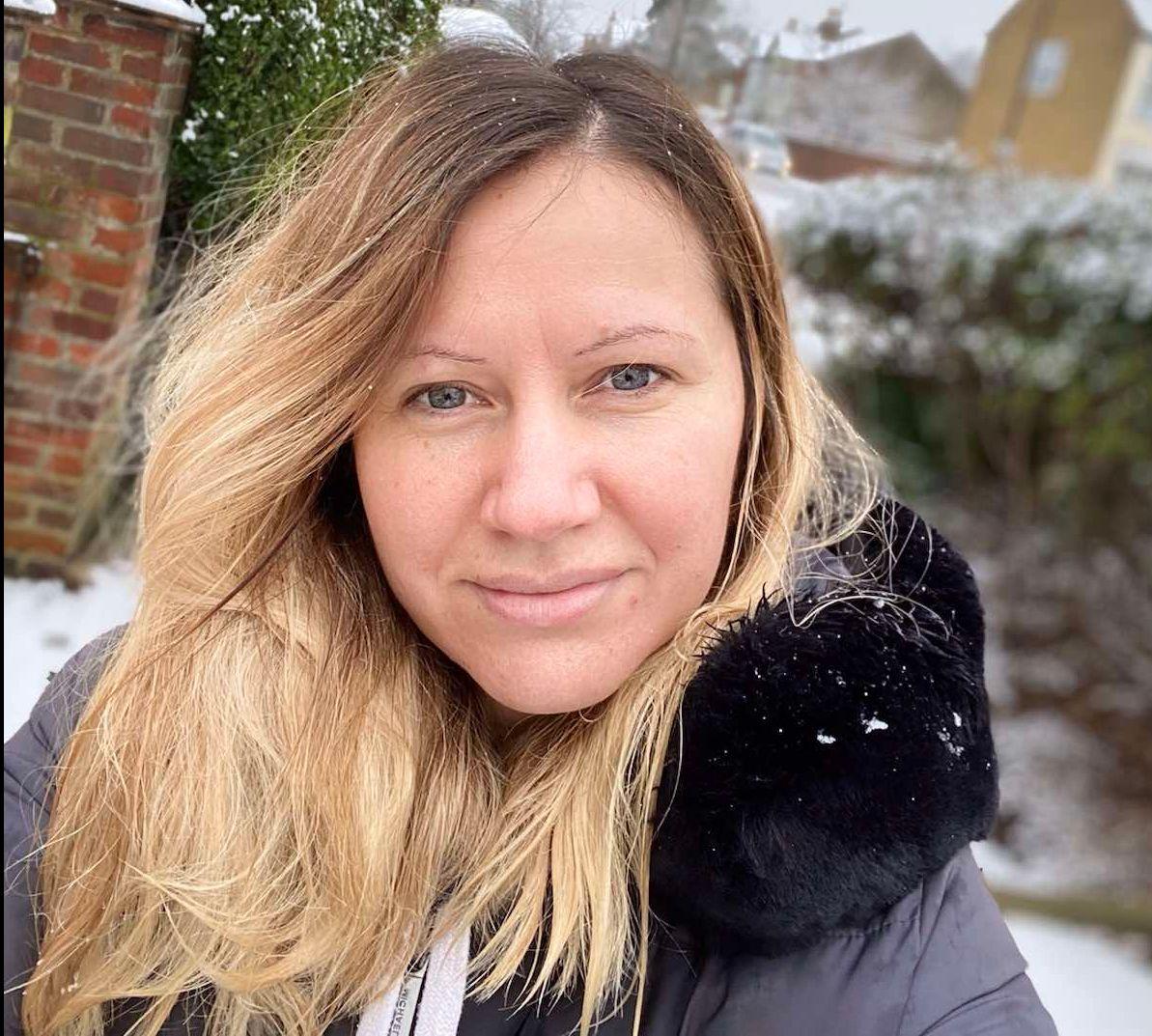 "…I was overwhelmed, disappointed, stressed… Mariya dissected my day from the moment I wake up to the moment I go to sleep. Before I new it, I had a timetable in front of me with my new daily routine…. I feel so much happier and fulfilled, and I have time and do the things that make me happy."
Viktoria
Bulgaria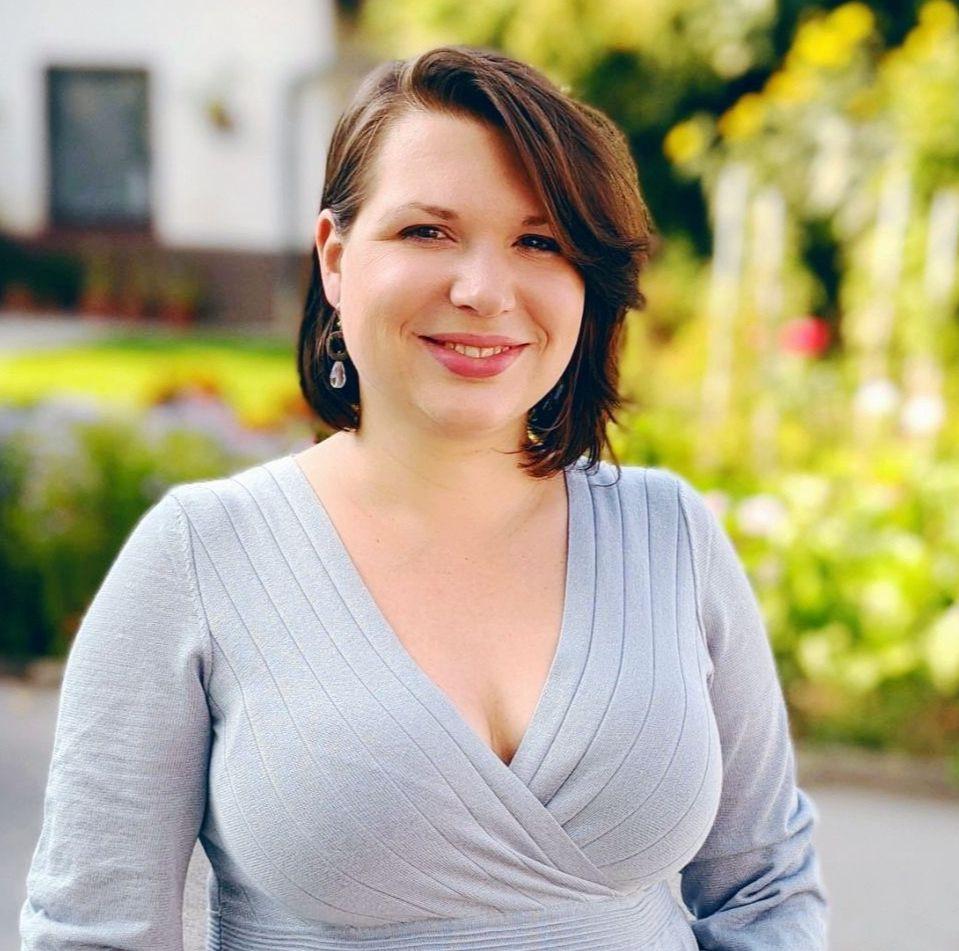 "My session with Mariya was a wake-up call... She discovers what is already inside of me and gives me the tools to start doing it right away. So, dear Mariya, thank you for pushing me beyond my limiting boundaries."
Sanja
Slovenia