Totally Fulfilled
A 6-week journey into yourself. It is a guided self-work course with focus on your mind, energy, heart and behavior. It is a transformation process to help you uncover your feminine potential and attract a man worthy of your love.
Yes! I want this course!
This course is all about you as a woman, feeling beautiful, confident, free, and alive. Being feminine and attractive is something you already have in you. It is just a matter of revealing it, connecting to it and becoming a deeper and more authentic version of yourself. And it has nothing to do with your appearance, age nor size. Your radiance and your responsiveness are the most attractive forces in the world for every man connected to his masculinity. In this course, you will learn how to shine them out!
For whom is this course?
This course is for you if:
You don't want to waste anymore time waiting for the right guy.
You are committed and ready to dedicate the time and do the self-work in order to become your best version and attract a man of integrity.
You are ready to be vulnerable and you are longing for depth, true connection and relating with open heart.
You are a strong woman who stays tall in her shoes.
You are successful in all other area of your life and love/relationship is the only thing you can't seem to figure out
Give yourself permission to be who you are and to grow to the woman you are born to be!
What will you find inside the course?
The course consists of 6 modules:
Your mindset determines your reality: In this module we will dig into our beliefs and the story we are (subconsciously) telling ourselves about men and relationships. After this module you will know why you don't have yet the man of your dreams and you will have the tools to change your beliefs, so that you are able to attract him.
Your femininity starts with your body: To feel beautiful and confident as a woman, we need to be comfortable in our female body. We don't feel feminine if we are disconnected from our womb and our yoni. After this module, you will be much more intimate with and accepting of your body. You will start to radiate your femininity.
Your heart knows the truth: Here we will be connecting to our heart and what it is longing for. After this module, you will have clarity on how you want to share your love, how you want to relate to a man and how you want to feel in a relationship.
Your energy is the key: We will be looking into the feminine and the masculine in us. After this module you will know how attraction works. You will start expressing more freely who you are and exploring more courageously the spectrum of feelings and emotions you are experiencing.
The four faces of your femininity: This is a deep dive into who we are as a woman, what stages we are going through and how to develop our feminine potential. In this module you will learn practices to explore different sides of you. You will understand what to focus on, in order to breakthrough the challenges you are currently facing with attracting a good man and building the relationship you are dreaming about.
The art of seducing: In this module we will look into the practical side of attracting a man. After this module you will know how in an elegant and graceful way to show a man that you are open, and he can approach you.
What is included?
With purchasing the course, you will get:
Instant access to the 6-week journey to discover and connect to your femininity
25 in-depth, step-by-step video sessions, combining more than 8 hours of video content
Your Bonuses!
Let's talk Extras, because I love a cherry on top
More about the course:
You have lifetime access to the course
Check the course updates area for latest additions
Students like to do the course multiple times
30 days money back guarantee
Bonuses
A concrete step-by-step strategy to attract the man of integrity you are dreaming about
A training "Being a woman of high value", which is a key to attract a high value man
A training "Femininity and dating" - how to meet new men and how to select the one that truly deserves you
A powerful feminine embodiment practice to feel juicy and irresistible
A self-work E-book to help you fall in love with yourself
An exercise to harmonize the relationship with your parents
A visualization to get blessings from your ancestors
Facebook group:
A group to connect with lovely women from all over the world
A place to ask a question, to get encouragement, to share your success
See more reviews at the bottom of the page
Frequently asked questions:
Do I need to be single to join the course? --> The course is designed for women who want to attract a good man – single women or women in an unsatisfying relationship. However, the core of the course is about connecting to your femininity. So, every woman who wants to discover more about herself, who wants to feel more feminine, more confident, and more comfortable in her body will benefit from the course.
Is the content of the course only applicable when it comes to attracting a good man? --> Following the course and doing the practices will affect positively every aspect of your life, starting from the way you feel as a woman and as a human being, to all of your social roles – daughter, mother, partner, career woman…
What will the course give me? --> It will help you discover a deeper and more mysterious version of yourself. It will empower you to accept and love all the parts of who you are. It will give you confidence and will inspire you to shine your feminine radiance. It will level up your game as a woman.
I am pregnant, is this a suitable moment to start the course? --> Pregnancy is a beautiful transformational period by itself. For yours and the well-being of your baby, it is best if you are taking it easy, rest, feel calm, happy and beautiful. Some of the practices from the course are very potent and intense, hence they are not recommended if you are pregnant. For the pregnancy period I can offer you individual coaching, but it is best to start "Totally Fulfilled" after your pregnancy.
How much support will I get? --> There is a private Facebook group support. The lessons are thorough, and most students go through without needing extra support.
How much time will I need? --> Whatever time you have available is fine, as you have lifetime access. Take as long as you need to through the course. However, if possible for you, my advice will be to dedicate an hour a day to follow the course and to do the practices and exercises.
What if I can't start right now? --> It's OK. You can start any time you like as you have lifetime access. Begin when it suits you best and when you can dedicate time for it. However, don't postpone for too long. Your totally fulfilled version of you is on the other side.
Is this guaranteed to work for me?--> There are no absolute guarantees in life...However, now is your time. All you have to do is follow my step-by-step system & you will achieve positive results.
When can I expect to see results?--> If you do the practices, you will get new insights and breakthroughs right away. This is the beginning of deepening your understanding about yourself and working through the challenges you might be facing. A long-term change, however, requires consistency, patience and self-compassion. How quickly you see long-term results depends on your starting point, on your current conditioning and on your dedication to the feminine practices.
What they say about the training?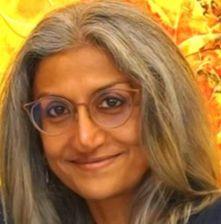 "...I feel I have a new sense of self-awareness and self-love that I did not have before..."
Rachel
USA
"...This course has been a complete blessing to me and to my life. It has given me so much confidence and has empowered me as a woman..."
Lora
United Kingdom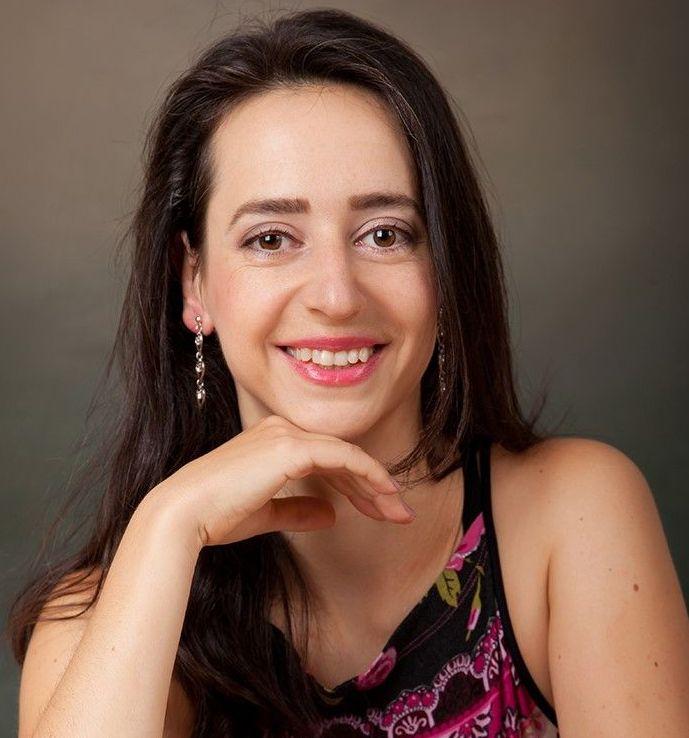 "In a single word - this course is powerful. It takes you on a deep and exciting journey into yourself and your femininity..."
Bogdana
Bulgaria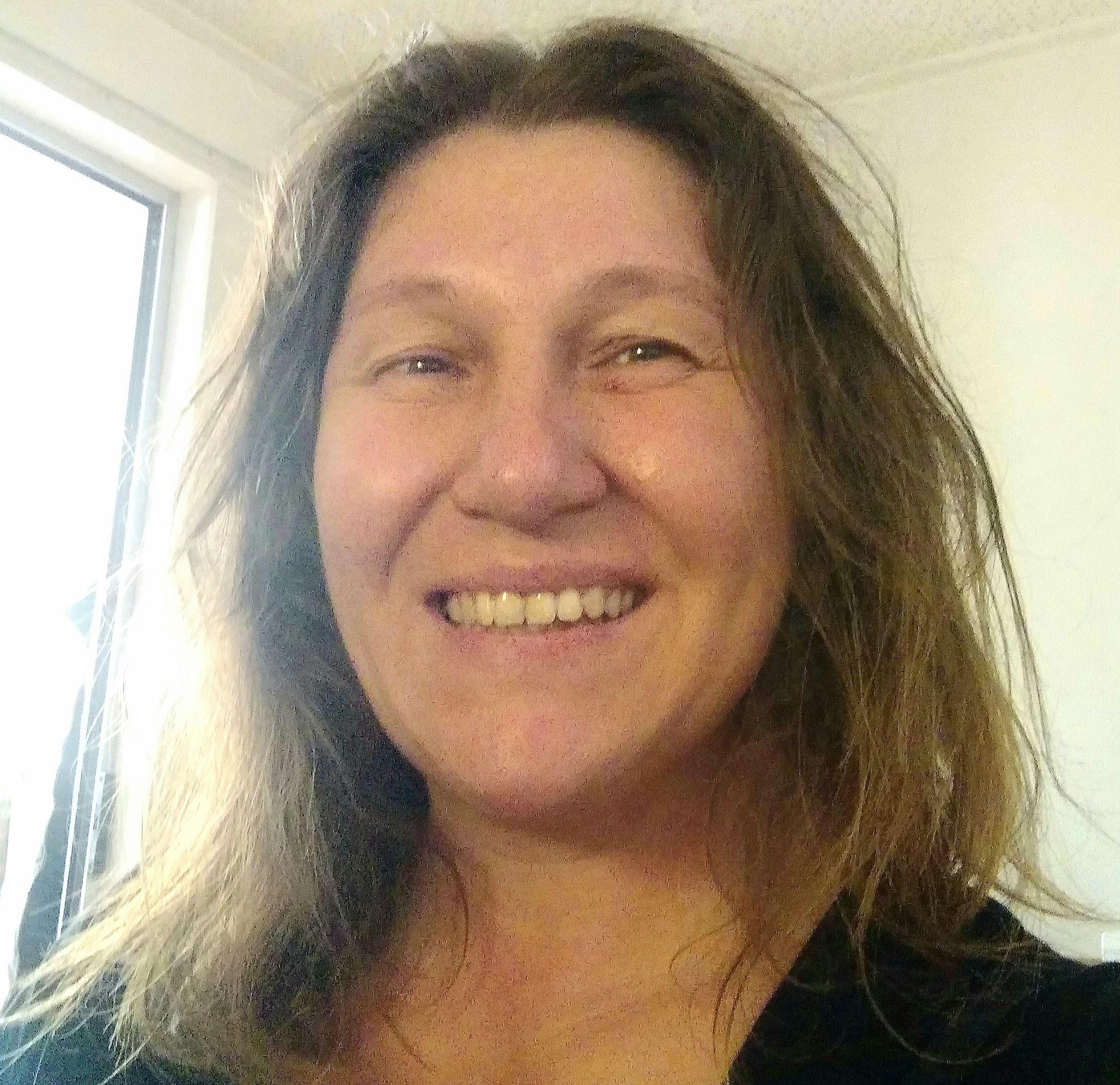 "...A few days after the beginning of the course, I noticed a subtle change – I suddenly felt seen when I was walking on the street and more and more people I didn't know, man and women, would smile and greet me or start a conversation with me..."
Tanya
New Zealand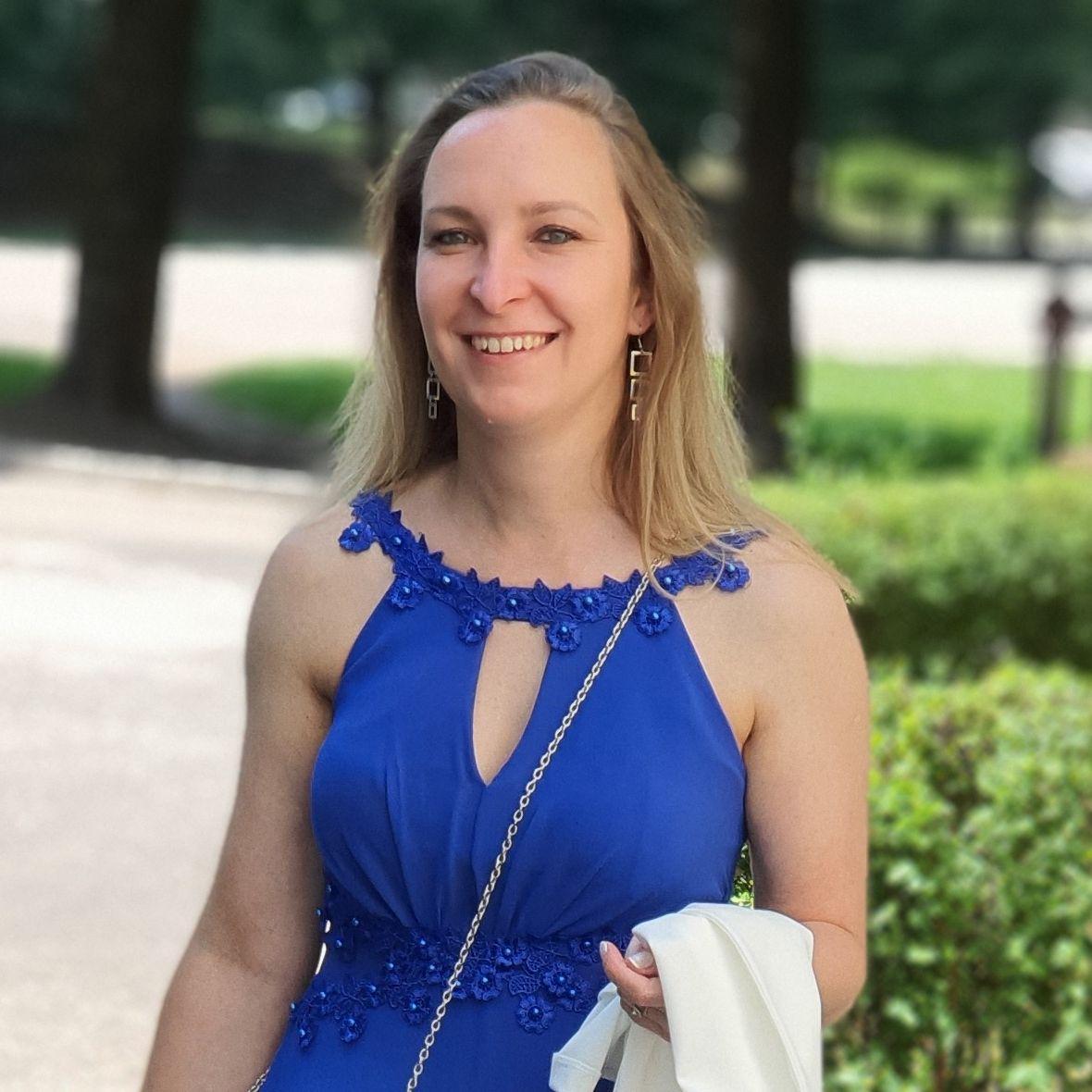 "...At the beginning I thought that a lot of the exercises were really easy but while doing them and going deeper into myself I found out where my insecurities were and how to overcome them..."
Katja
Slovenia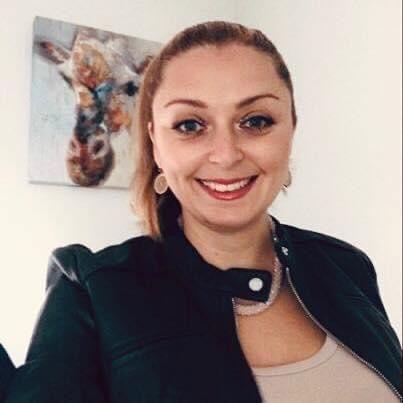 "...What I've learned from this course is: how to love and flirt with life; how to take care of myself in a gentle, easy and quick way; how to recognize and communicate with the man of my life; how to get access to an infinite source of energy..."
Radostina
Bulgaria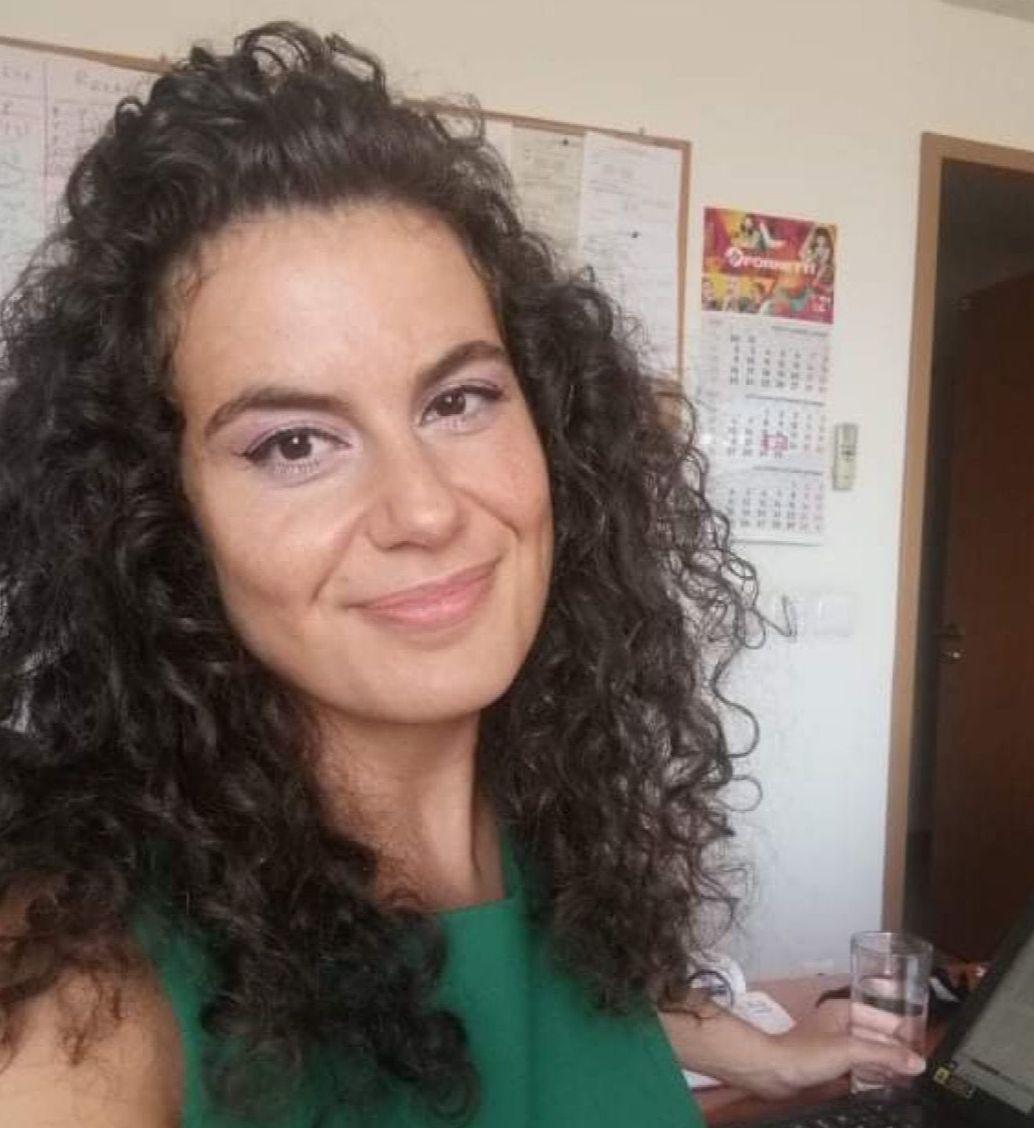 "...At the end of these exercises, I felt so humble, so calm and so released. I couldn't believe that such exercises can have such an effect on you..."
Desislava
Bulgaria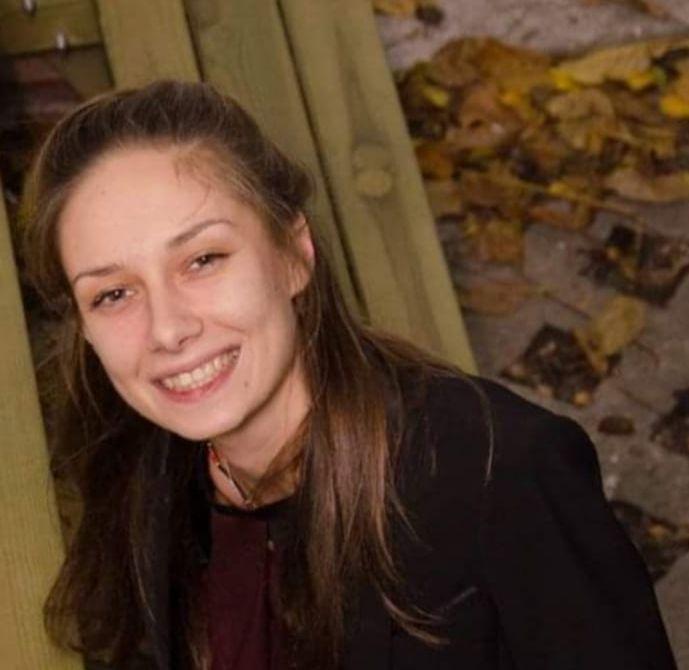 "...The course felt like a gently guided path on which you walk and learn about yourself. Now I know a new magical language that I am speaking to myself and to the whole world..."
Viktoriya
The Netherlands