Congrats! You are in!
Watch the short video below to learn how to get the MOST out of this upcoming training!
How to Reignite the Passion in Your Relationship After Kids
Your training info:
👤 Mariya Spasova
📅 September 14th
⏰ 9pm CEST / 3pm EST / 12pm PST
⌛ 75 mins
WARNING: Space is limited and these LIVE trainings always fill up because they are significantly better than the information others charge you hundreds for…even though they are free. Make sure to show up AT LEAST five minutes early!
Your next steps!
So that you don't miss out on anything!
Calendar
Add the date and the time of the training to your agenda, to make sure you don't miss it!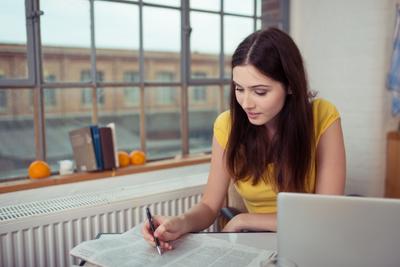 Workbook
To support your learning process, I've created for you a free workbook for the webinar.
Facebook community
Get connected with others on the same journey. Join discussions, support others and get supported!
You deserve a flourishing relationship where you feel safe, seen and desired!